Celebrating our 65th anniversary
JB Leland Law, LLC is proud of our historic beginnings, our excellent reputation and our consistent involvement in the greater Northborough community and our respected position in the legal field.
Our firm practices many areas of law including Probate, Estate Planning and Administration, Elder Law, Real Estate, and Business and Commercial law.
Our partners believe that the practice of law is a highly honored profession. High quality service together with strong relationships formed between our firm and our clients, reflect the early aspirations held by the founder the firm.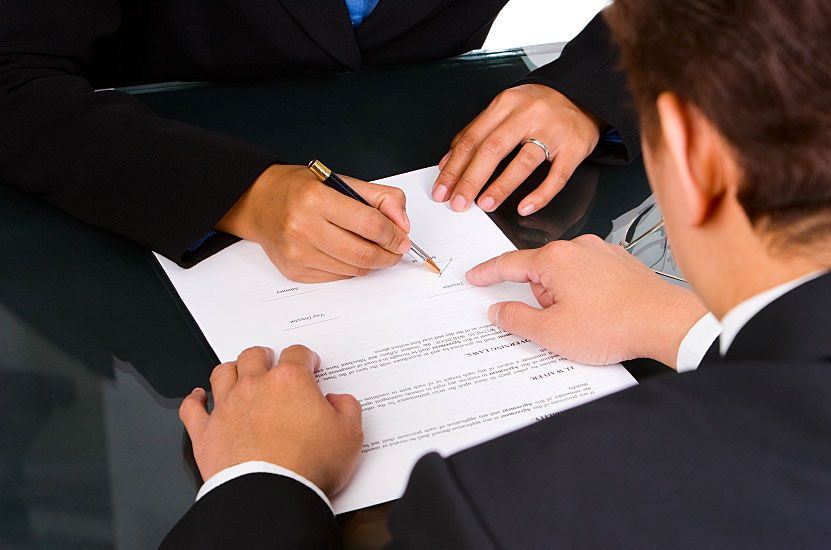 Serving the greater Northborough area for over 60 years.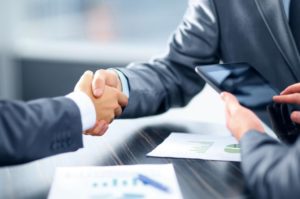 Committed to helping our clients and community.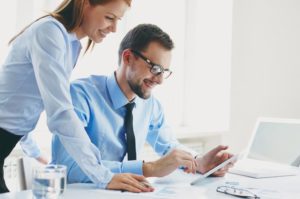 Partners, associations and other information
Want to learn more about Probate and Estate Planning?
Visit our resource page for articles and information.